Designed for Lightworkers Healers and Empaths


Access a collection of deep-dive, alchemical masterclasses, shamanic journeys, guided meditations, group Transference Healings and invites to live online events.
Plus extra 1:1 mentoring and healings with Scarab that will open doors to higher levels of consciousness.


Be guided towards your fullest, most authentic, expression of soul.
Release what which holds you back so that you can awaken to more of your innate psychic gifts and talents through Embodied Ascension™.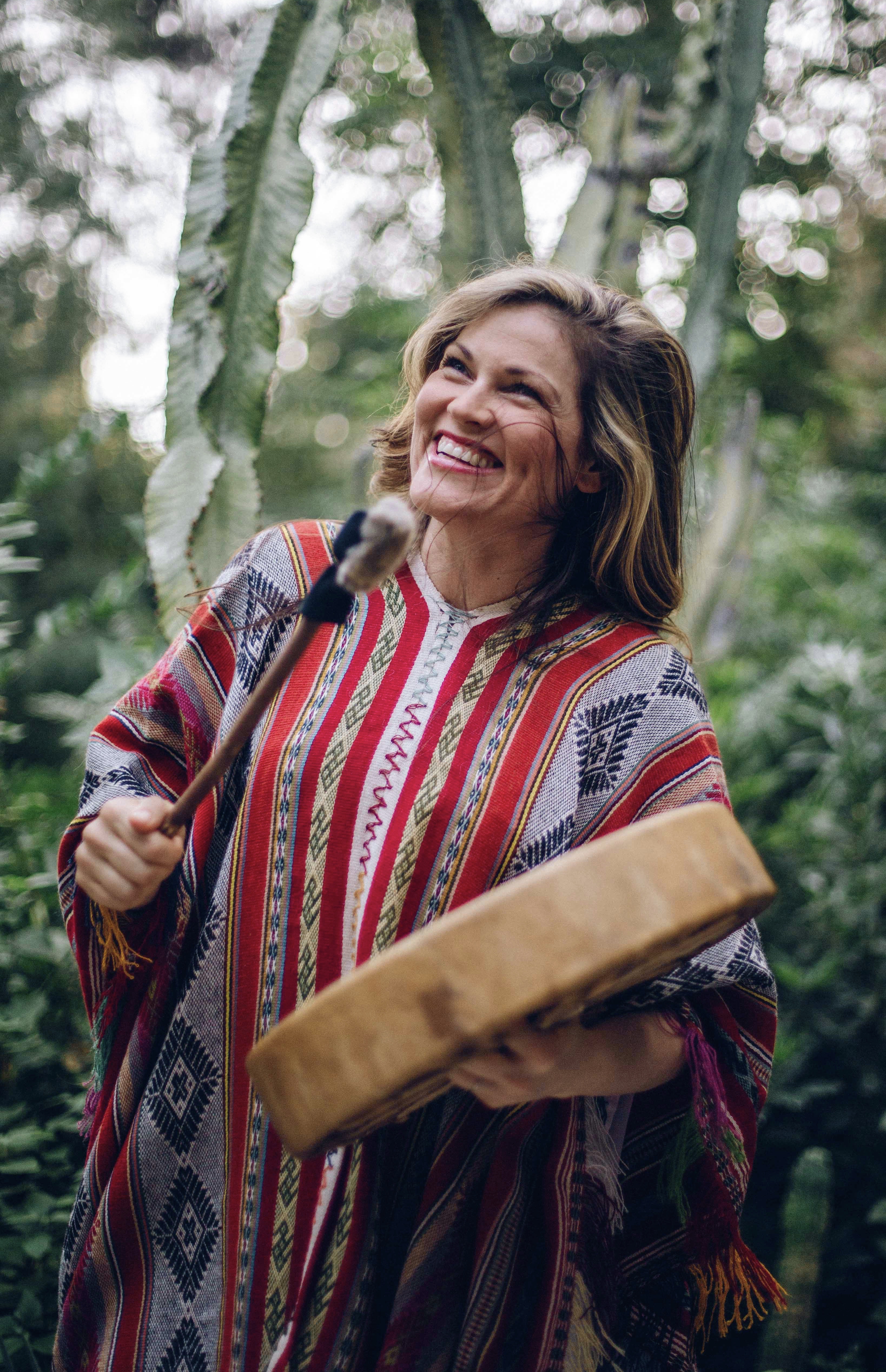 Greetings Divine Being,
I am Scarab Deva.
HERE'S WHAT I WANT YOU TO KNOW ABOUT THE LEVEL OF MY WORK AND HOW I WILL SUPPORT YOU ON YOUR ASCENSION JOURNEY.
I have been assisting my clients for almost 20 years to lift their vibration, to unravel negative patterns and belief systems and to lovingly untangle themselves from the resistance that holds them back from their magnificence. I have dedicated most of my adult life to cultivating a multitude of healing modalities as a Teacher in:
Transference Healing®
I have trained as a Transference Healing Teacher under the direct guidance of Alexis Cartwright.
Usui Holy Fire® and Karuna Ki® Reiki
Kundalini Yoga
​I have more than 15 years of in-depth Celtic and Peruvian shamanic experience facilitating sacred plant medicine ceremonies internationally, holding space for participants through some of the most transformative experiences of their lives.
I am deeply passionate about your soul growth and spiritual evolution.  
I OFFER ASCENSION PRACTICES AND HEALINGS THAT UNITE BODY WITH SOUL.
I will show up with all heart, all womb and all soul whenever I enter the sacred container we weave together. 
I will stand with you and for you as you come face to face with those deepest parts of yourself that will herald your transformation and
Embodied Ascension™
CHECK OUT THESE GODDESS INSPIRED OFFERINGS
FOR EMBODIED ASCENSION™




Sarah Lea
Animal Activist | Actress | Model
"Scarab Deva is by far the best soul and shamanic healer I have ever worked with. She has many intensive years of experience as well as a true understanding and empathy for the delicacy of who we are as humans and souls. She is intuitive beyond words - she can look at me and know exactly what is wrong, what caused it and the best way to heal it. I know that there is nobody else that will make me feel safer, she holds space for you like none other and it seems as if she makes a wish for you and it comes true. Her work and the experience she provides is so unique and the huge changes are so tangible, although I was also so ready for this!
I recommend Scarab to anyone that is ready for a huge shift because all I can say is, my entire life changed after she worked with me and this, I know you won't find anywhere else."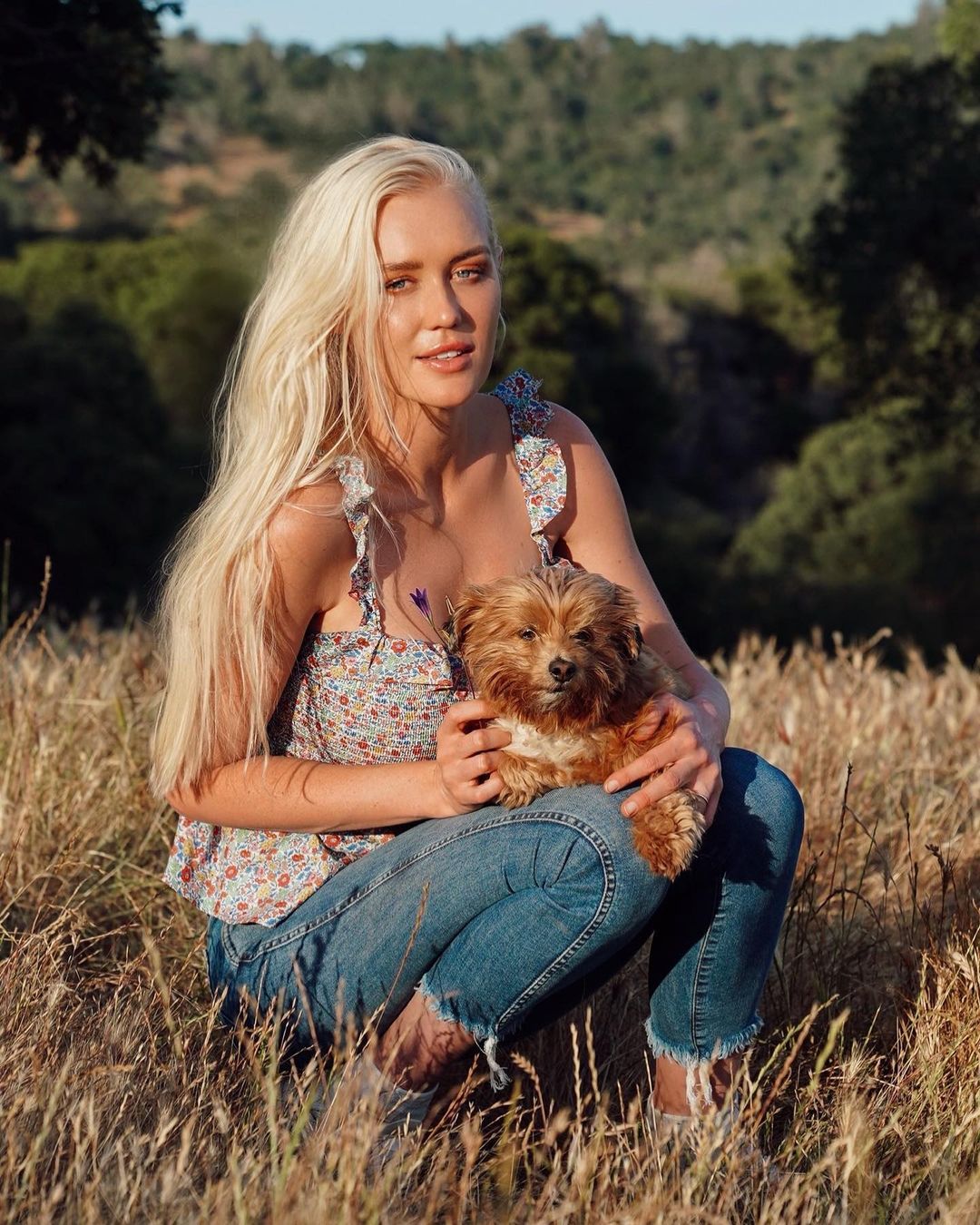 Check your inbox to confirm your subscription